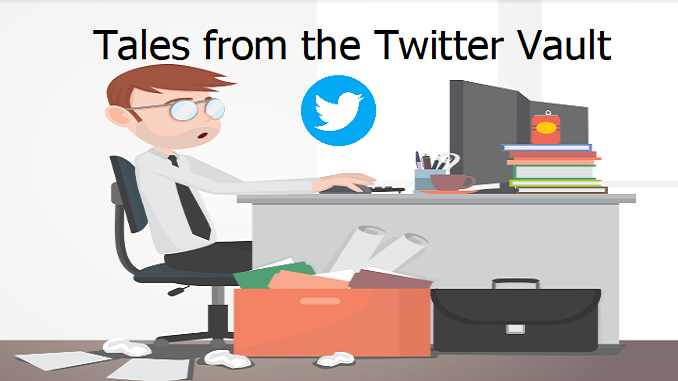 Not sure if worth mentioning but I have several companies banked with Barclays and I think where system falls down is the structure of the company.

I applied simply for my wife's limited company as she sole director. I couldn't apply for my limited company as both wife and I are directors and also my two partnership firms I couldn't apply for due to the same issue. It's to do with one partner/director having authority to commit the business. Hope that makes sens
This is from Barclays DM team. They still have no clue when the bounceback loan will be available for those businesses with more than one signatory. Truly apalling.
"I'm sorry, this isn't something we have available just yet. We're working as hard as we can to provide a way to apply for a bounce back loan if your business has multiple signatories and will have this process live as soon as possible. I can only recommend you continue to check the website I've mentioned above in the coming days; any information there will be just as up to date as the information we have on Twitter."