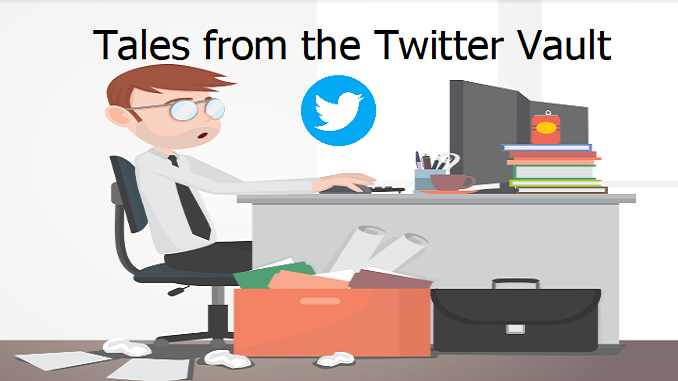 Can you please advise me on this critical situation I am experiencing? I have my business at with Barclays and tried to apply for BBL since day one, but I keep facing an error message that is telling me I need to speak with Barclays to confirm some details.
Filled in the call back request form and after 2 months I finally received the call back to confirm the details , they been told me that the error message will be lifted and I will be able to apply.
However, it is now over 7 days since I confirmed the details and the error should be lifted by now. Unfortunately, it is still in place and I can't apply. I have registered a complain to Barclays, another one to third party and informed British business bank about Barclays lies and delays. What you recommend what else should I do?
Note: Contact the Barclays CEO if you have exhausted all other options, it should have been sorted out long before now, sadly there are still people waiting from day one for their call backs, which some of them have finally been getting even after two months.