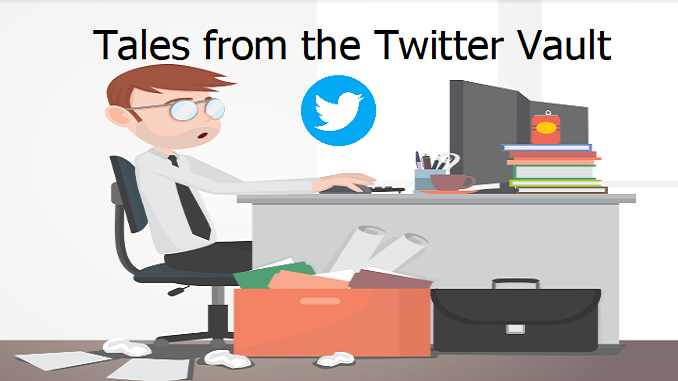 Hi there, didn't want to post on the main page as my Twitter is mainly for work

Husband is a sole trader for eight years using a Barclays personal account, which Barclays know and are fine with.
However, trying to apply for a BBL has been impossible to do online – he spent 90 mins on hold last week and eventually spoke to someone.
They have made him an appointment with a small business advisor in the next town 20 miles away but it's not until 28th May.
We've asked, does he need to change the personal account to a business account at that appointment or open a new one.
We've also asked for reassurance that he will be able to do everything he needs to do at that appointment (he's not very tech-savvy so if he has to apply for the BBL online after the appointment, I'll have to help him which obviously isn't a problem).
It just seems that Barclays haven't got much of a clue of what they are doing!  Your page has been really helpful in reassuring us we're not on our own!
I agree about the seeing a human being bit.  Hopefully I'll be allowed to go in with him but if not, as long as they give him a hand to complete the BBL application he'll be fine (apart from the bits he needs to self-certify of course
Hi again, quick update – Barclays cancelled the face to face appointment as by then we had managed to apply for a business account online.  Account was open this morning and BBL applied for by hubby's secretary (me).
All approved and SHOULD be in his account within 24 hours.    Thanks so much for setting up your page, it's been a mine of information which has really helped us – fingers crossed everyone else will get there in the end!  Have a lovely weekend.