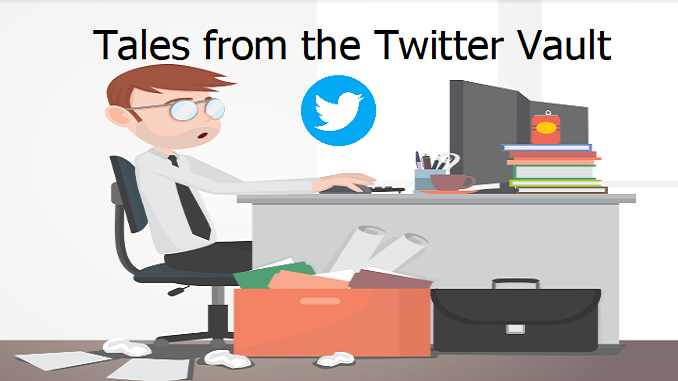 Thank you for providing this well needed forum. Your advice has been so welcomed.

I've been stuck in the Barclays loop of errors.
Spent over 12 hours on the phone to no avail. Took me a while to work out the number as the number advertised on the page doesn't work. Advertised is 0330 058 00871 number needed is 0330 058 0087. Keep up the great support. Best wishes.
Hi, sorry to bother you at this late hour. My norm at the minute logging onto online banking to check if the Barclays "We need to speak to you" message has changed but alas it hasn't.
Really starting to feel the squeeze.
Sorry for the rant but not sure if there is any reason I'm not hearing back from them at Barclays. Thanks for listening and I guess I can only hope for contact from them. Keep up the absolutely fantastic job you are doing on here. You deserve a medal for your efforts. Stay safe and take care. Will
Note: The Barclays website and Bounce Back Loan system did suffer all manner of problems for the first few weeks, and since then they have been playing catch up. Moving forward Barclays are promising all BBL applicants a much smoother and hassle-free experience when applying for a Bounce Back Loan.