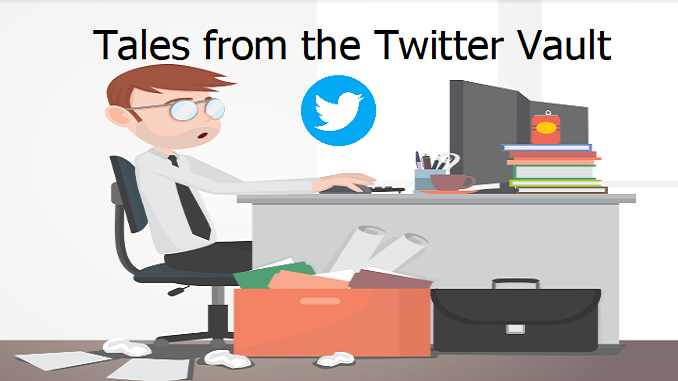 Hi, Finally yesterday managed to fill in the application as it appeared for me at Barclays after days saying they would call back and never did for BBL.  Do you know if the application process then has further issues? It did say money next working day..  I am pessimistic after recent experience..  No email to confirm after signing…

My first attempt was day 1 and the subsequent errors everyone reported so was quite nice to actually apply
Never was desperate for this as some are but I think its a sensible plan to pay off other loans at higher interest rate and have some cashflow in readiness.  I am opening a physical bookshop so be good to get that going. I have been working from garage so missed out on the grants for retail.  Bit unfair as the local council classed me as de minima for rates in 2012. MP says its a bureaucratic obstacle but heard nothing since.. Anyway thats a different thing 🙂
Have you heard anything from others with regards to Barclays  promised contact to the Friday applicants. THose that had errors since May 4th then suddenly the application appeared and stated it would be in account in 24 hours, then On monday promised contaxct on Wednesday. I have had no contact.   ?
I am getting pretty concerned now and really tired of this.  I just recently recovered and got off edication for depression and anxiety, this really as with many others is risking recurrence as always a daily battle and thats without Barclays.. 300 to 500K turnover – geesh whats the problem???  I reckon it is because I got a loan in January, done online instantly, and its about 9% apr so they dont want to gie me a BBL as I want to pay that off.
Still no call – very frustrating..  Even the barclays UK Help ignoring me
Oh last week was fed up with Barclays so thought I would open other bank accounts just in case.   Natwest – I applied, then I thought Barclays were sorting out so cancelled, Then they gave me account numbers and sort code.  They then Emailed stating not opening my account and cancelled.   Today got the online banking activation codes.   Seems they are all really messed up
Note: Barclays have finally been making some call-backs, had reports from people waiting for them back in May who have just got them in July!