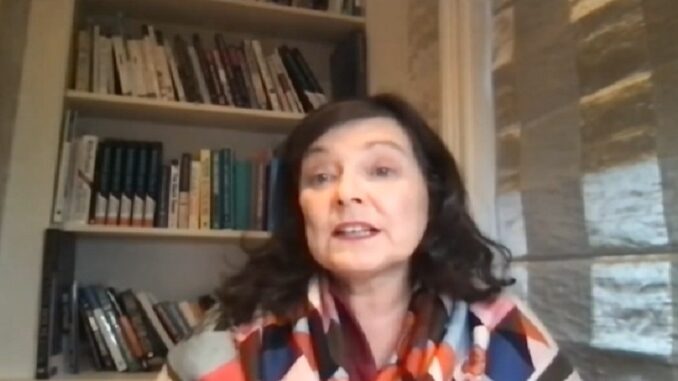 In the second episode of my series of videos in which you can see just what bank bosses have said to Members of Parliament, the one below will enlighten you on what the boss of Starling Bank said about the scheme.
Interesting to note she does clearly state that "there was no handbook" when the scheme launched, at which point it appears a message or email gets sent to her computer and she then veers off in another direction with her statements. Has someone told her to shut up or change topics? Who knows……
How you can say such things about a supposedly legally binding loan is rather weird, but hey ho that is how it was back then.