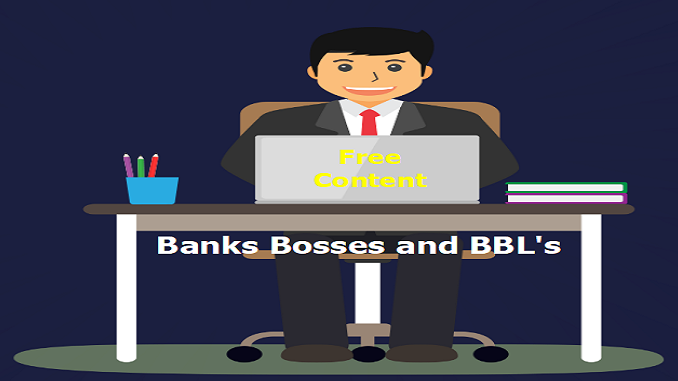 Welcome to episode six of my ongoing series of videos in which I take a look at what bank bosses whose respective Banks are part of the Bounce Back Loan scheme have said when they have been hauled in front of MP's to explain certain aspects of how they handled that scheme.
Today we have one hapless MP trying to set sense out of several bank bosses, he simply wanted to know if it is found out that someone fraudulently got a Bounce Back Loan from an accredited lender would the bank be liable for that loss, and in which circumstances they could claim on the Government Guarantee.
As you will see several bank bosses try and explain how they interpret that aspect of the scheme, and pay attention to what they say, their facial expressions and their body language when trying to explain, and the look of total confusion on the MP's face as he tries to make sense of what they are saying.
For reference the bank bosses in order of appearance are Anne Boden CEO Starling Bank, Paul Thwaite, CEO of Commercial Banking, NatWest Group, Susan Allen, CEO of Retail and Business Banking, Santander UK, Amanda Murphy, Head of Commercial Banking, UK, HSBC, David Oldfield, Chief Executive, Lloyds Commercial Banking and
Someone said that Anne's face at one point looks like someone trying to deny a fart, Paul wants someone else to answer as he doesn't know, Susan got stage fright, Amanda agrees Anne and David blames speed.