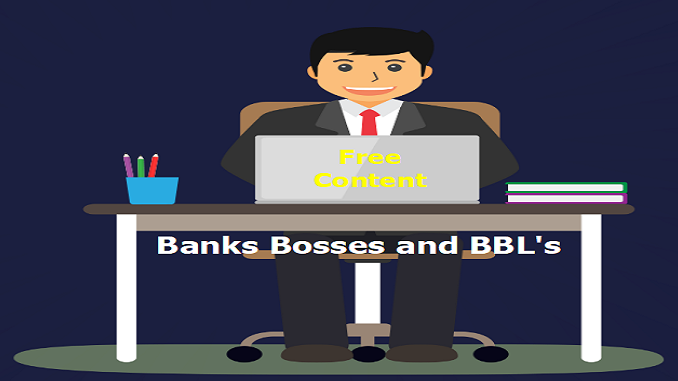 Welcome to my new series of videos, in which I will be looking at some of the things bank bosses that are part of the Bounce Back Loan scheme have said when questioned by Members of Parliament.
This is the first episode in which you will hear Amanda Murphy from HSBC saying our backlog will be cleared the end of the week, be aware this is back in December.
One thing to note is that from feedback and information sent in to me just last week, that statement was somewhat dubious to say the least…..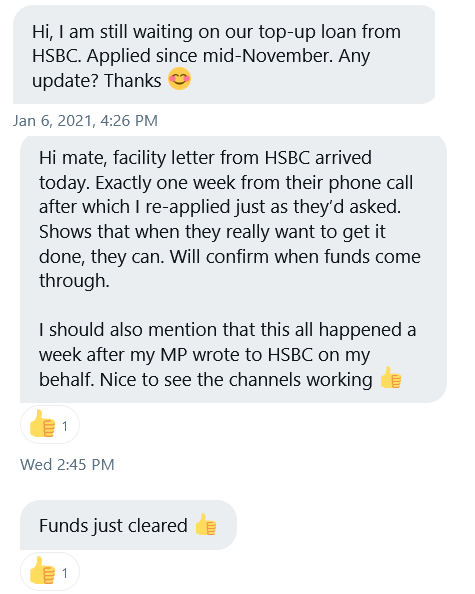 Another one