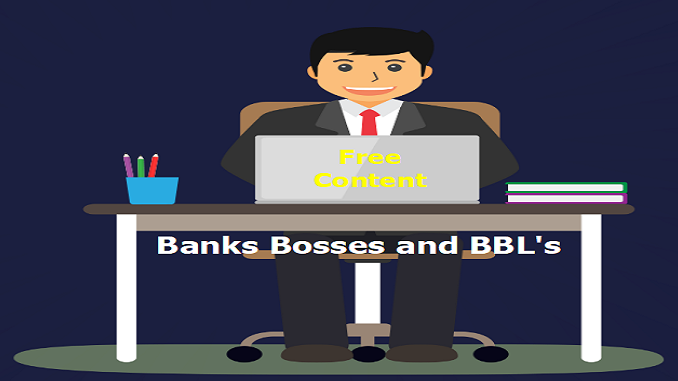 Aha, good news for you today, I have just uploaded another of my Bank Bosses Say the Craziest Things videos, now control your giddiness, let me tell you what it is about.

Way back on the morning of May the 4th 2020 bank bosses were asked to take part in a Commons Treasury Committee meeting to discuss the Bounce Back Loan scheme.
That was of course the day of the launch of that scheme, so each of the assembled bank bosses no doubt had £ signs in their eyes dreaming of the huge volume of profits they were collectively going to make from that scheme.
Below is one segment of that meeting that caught my eye, that being when Anne Boden stepped up to her webcam and discussed how her bank (Starling) was prepared to back other FinTech's as they, in her words, could process such loans rapidly to those business owners that needed them.
Alas, pity her bank did not back Tide, for when they launched their Bounce Back Loan facility they soon ran out of money, and as you will know approximately 80,000 small business owners were left in the lurch and could not get a loan from Tide, as they could not raise any more money to lend out.
The thing that riled a great many people, least of all those 80,000 Tide customers is that Tide did go on to apply for a BCR Grant, which was a Government and RBS grant scheme set up to reward lenders for among other things bagging lots of new business customers.
They ended up securing a tasty £25million from that grant scheme, not a penny piece of which went out to those on the Tide waiting list….. Nice trick it could be said by Tide.
Starling did team up with Funding Circle by the way, but that lender would only lend to their existing customer base, not new customers. Oh well more Bounce Back Loan nonsense I suppose.
Anyway, watch the video and see what you make of it: