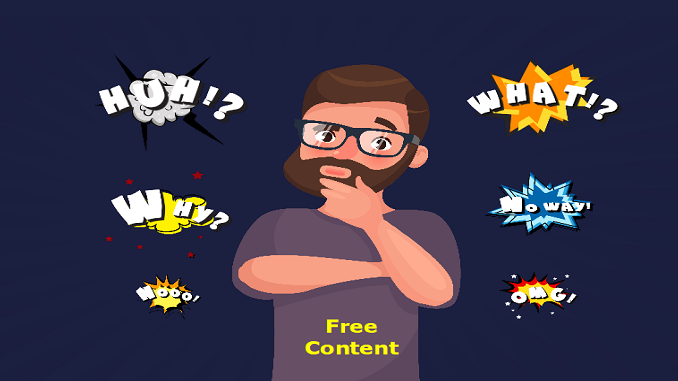 With Lord Agnew throwing his hands up in the air and choosing to resign his post as the Minister of State at the Cabinet Office and HM Treasury, one imagines allowing him to spend more time counting his profits or losses from the shares he has in one Bounce Back Loan lender: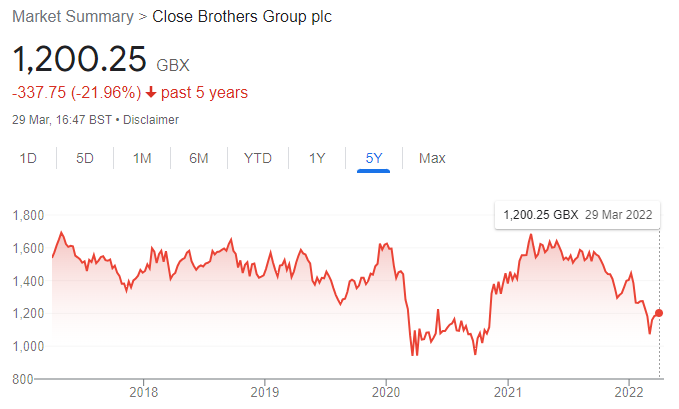 There is always the chance he will use some of his new found spare time to reflect on his decision to vote against an amendment put before him and other Members of the House of Lords back on the 20th of July 2020 for extra protections for those with a Bounce Back Loan. I still cannot fathom out why he voted against such a sensible amendment…..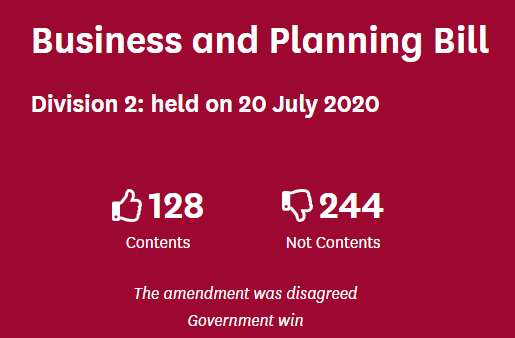 Plus, with the number of people having announced they will be legging it from their posts at the British Business Bank increasing:


This guide looks back at the top 10 fraud risks associated with the BBL scheme.
This was reported to the National Audit Office by the British Business Bank and whilst they did report 36 risks associated with the scheme, the following are the ten they deemed most likely to occur.
The information was part of a risk assessment performed on the 27th of July 2021, and now many months later, based on the number of business owners hit with a disqualification for BBL wrongdoing, (https://mrbounceback.com/category/the-disqualification-files/) the number one risk and the third highlighted below do seem to be most common reasons for a disqualification.
1 Turnover Misstatement
A business knowingly submits an application declaring that its turnover was higher in 2019.
2 Application from an inactive company
Existing companies which are inactive apply for a Bounce Back Loan.
3 Use of Scheme funds for personal use
Business uses a Bounce Back Loan for personal use rather than supporting the business.
4 Third-party fraud
A third party impersonates a genuine business to get a Bounce Back Loan.
5 Non-UK company
A non-UK based company self-certifies that it is UK based, which is against the Scheme rules.
6 Multiple applications from sole traders
A sole trader makes multiple applications to the Scheme by reporting business activities that are not genuine.
7 Group companies not applying as a single group entity
Group companies applying for multiple Bounce Back Loans as different subsidiaries rather than a single group entity.
8 A Limited Company retains its loan by seeking a voluntary dissolution
A Limited Company has no intention to repay a Bounce Back Loan and retain the funds by seeking a voluntary dissolution.
9 A Limited Company retains its loan by failing to file accounts
A Limited Company has no intention to repay a Bounce Back Loan and fails to file accounts so that its director is subject to a compulsory strike-off application.
10 Business applying for multiple COVID-19 support schemes that it is not eligible for
Business applies to multiple COVID-19 loan schemes and obtains a loan from more than one scheme that it is not eligible for.