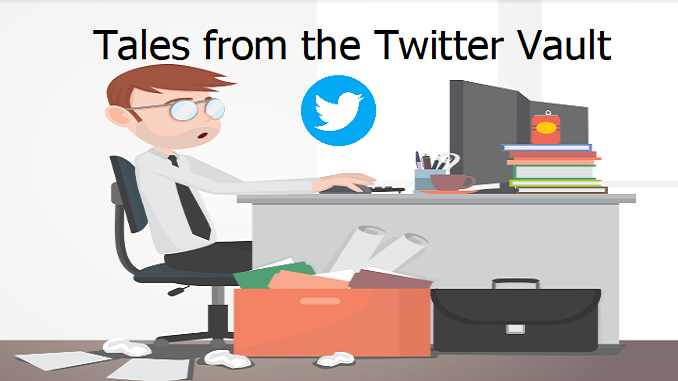 Firstly, this account has been so useful. I applied with NatWest and got the approval on the 7th. Still not had a loan account appear of funds. Have you heard anything about NatWest lately?

Fingers firmly crossed then. Thank you
Hi! Just to let you know I have just checked my online banking and NatWest have paid out! Thank you for running this account.