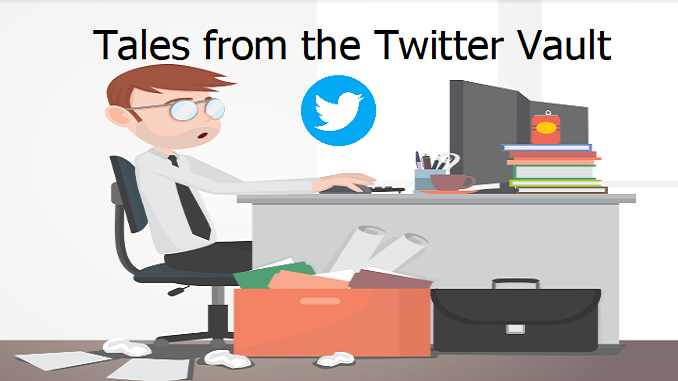 Applied for BBL Friday heard Nothing. Not even co formation of application. Applied again last night and had confirmation email in spam folder last night. This was with HSBC.
Newly self-employed and can't get UC as someone I live with is working. Not related and their money is theirs not joint. Embarrassing from a first world country
Still had no response from HSBC so nearly many weeks ago this normal in your experience. Emailed Ian Stuart at HSBC last night. Hopefully will get somewhere with him. Heads gonna fall off soon haha"
Have you heard anything from HSBC? Emailed Ian Stuart over a month ago. Got complaints team. Said they would update in 3 days now been 22 days.  Heads gone don't know where to look for help.
Note: With HSBC they have been so overwhelmed you need to continually badger them to get any type of update or progress with your Bounce Back Loan application.