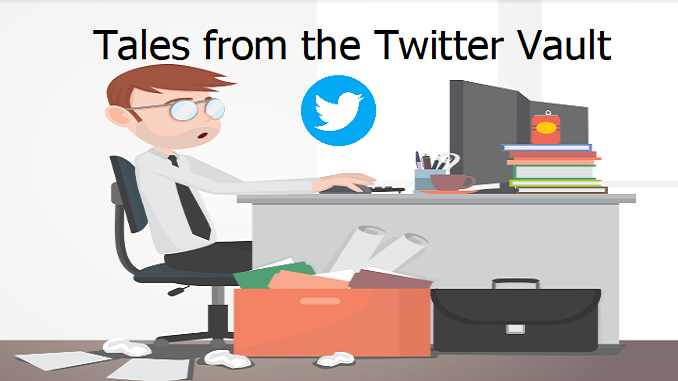 Hi i have been a lurker on here for a few weeks prior to actually signing up to twitter to follow you.

I bank with Cashplus who are not accredited then applied to switch my acc on the 13/05/2020 to HSBC.
I did not hear nothing for weeks and tbh i did not chase them up at all.
In fact, on top of that my credit score is not the best. Whilst waiting I opened a tide account also. Today I got an email from HSBC that they have opened my account, acc no. and sort code number given.
All that is left is to provide them with a signature. I have not applied for the BBL yet. But still, Thank you for all your hard work and dedication.
Even just opening the account is a HUGE relief.
Note: You should not waste any time now, and apply for a Bounce Back Loan with your feeder account details, payment is usually (but not set in stone) within two business days of signing the final EchoSign documents and returning them online.