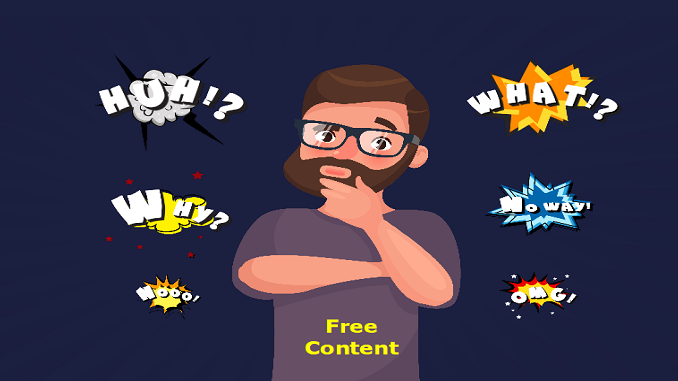 Listening to Rishi  Sunak the other day saying how Local Councils have a fortune still stashed away to give out as grants, but at the same time hearing from plenty of SMEs who could not get one, it doesn't take a master detective to work out something is not right. Today I bring you a case of council employees who were blagging that grants system.
Harman Banger used knowledge from having Cabinet responsibility at Wolverhampton City Council for overseeing the implementation of the Covid-19 Grants to cheat the system.
Banger's wife Neena Kumari submitted an application for a small business grant of £10,000 for Pizza Plus, a business they shared ownership of, on 24 April 2020 claiming that it had been operating since October 2019.
However, an investigation by Wolverhampton Council's counter-fraud team and West Midlands police established there were no records of electricity being supplied to the business address until 16 May 2020. The property had been boarded up and was in a state of disrepair showing that the business was not in fact operating as the pair had fraudulently claimed when applying for financial assistance. As a result of the investigation the grant was not paid.
Banger and Kumari were found guilty today 17 December 2021 at Wolverhampton Magistrates' Court of fraud by false representation.
Wendy Stevens, specialist fraud prosecutor at CPS, said:
"As a trusted, elected official, Harman Banger abused his position of power alongside his wife Neena Kumari in order to de-fraud the public at a time of national crisis.
"Banger had a deep understanding of the eligibility of such Covid-19 business support schemes and tried to exploit the system by claiming for a business that the pair knew was not eligible."
In March 2020, the UK Government introduced financial assistance schemes for businesses whose trade was affected by Covid-19 lockdowns.
Harman Banger (DOB:  17/07/81) was found guilty of Fraud by False Representation at Wolverhampton Magistrates Court on 17 December 2021.
Neena Kumari (DOB: 6/10/83) was found guilty of Fraud by False Representation at Wolverhampton Magistrates Court on 17 December 2021.
Sentencing for both Banger and Kumari will be at Birmingham Crown Court on 14 January 2022.