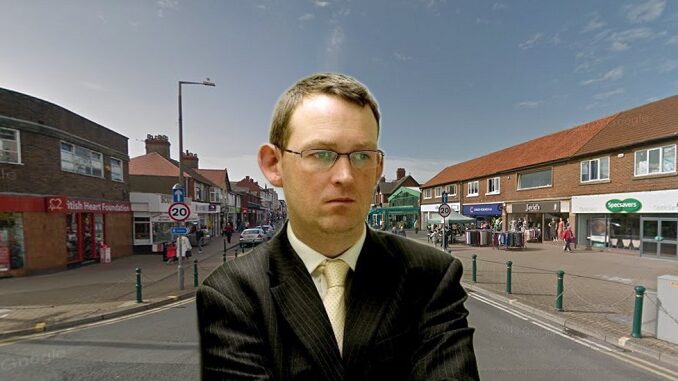 As I like to do every now and then, I have spent a little bit of time researching any MP's (from any political party) with links, financial or other, to any Bounce Back Loan Lenders or Companies associated with that scheme.

I like to add them onto my Snouts in the Trough section of the website when I find any, do take a look if you have time, it is here > https://mrbounceback.com/category/snouts-in-the-trough/
Anyway, it didn't take me very long to find another MP with such links, and that MP is Paul Maynard the Conservative MP for Blackpool North and Cleveleys who has been an MP continuously since 6 May 2010.
A quick glance at the register of Members Interests shows the following:

Verification > https://members.parliament.uk/member/3926/registeredinterests
Lovely to see he donates the money to charity, but one must wonder what he does for them.
A quick check of the Government's Contract Finder website show that firm got the following contract:

Verification > https://www.contractsfinder.service.gov.uk/notice/e7840438-047f-4ce7-9fb1-21de11f296f7
Looks like RSM are not fans of Labour's plans for abolishing the non dom tax regime:

Verification > https://www.rsmuk.com/insights/tax-voice/do-labours-plans-to-abolish-the-uks-non-dom-tax-regime-leave-a-2bn-tax-black-hole